LATEST NEWS
What are we doing at the moment? Like us and follow us:
Twitter
Our #greenroof shelters arriving at Future build:) looking forward to catching up with friends and customers, first face to face show for 2 years. Come and talk greenroofs, habitat, cycle shelters, bird hides, bin shelters and much more! https://t.co/9oRnAq2xAl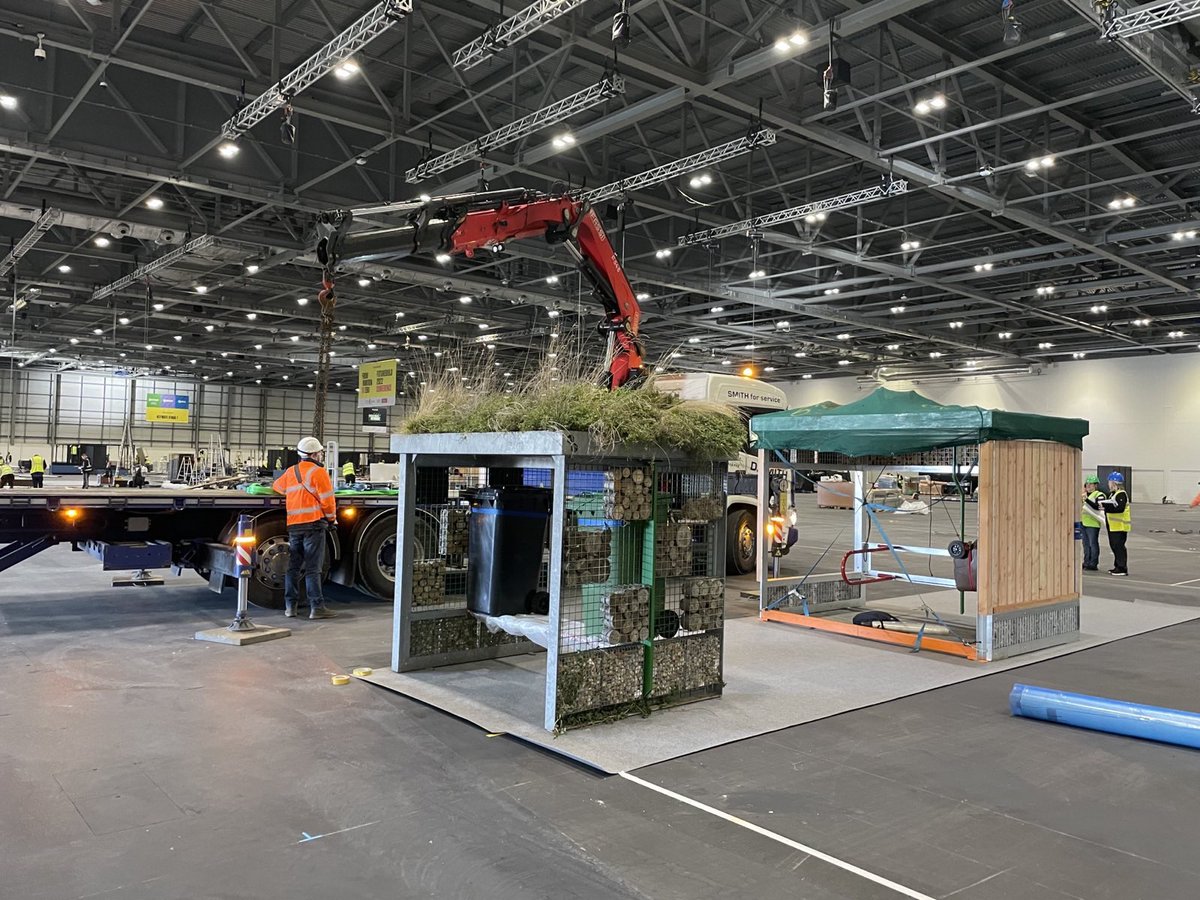 High rise housing in Bristol is all part of the Mayors laudible plan to build thousands of 'affordable" homes each year. Great, but where and when have high rise flats for people in need actually been successful? The Council has a policy on "liveability". What happened to that?
get in touch
Call Geoff 07779 222 126 geoff@localagenda.co.uk