LATEST NEWS
What are we doing at the moment? Like us and follow us:
Twitter
More than a third of car trips made by Londoners could be walked in under 25 minutes, and two thirds could be cycled in under 20 minutes.

We need to significantly reduce our city's car use to ensure a greener, more sustainable future.
None of these homes - and I mean absolutely none - would have survived a design review process or the baseline zoning requirements in LA (or basically any American city). https://t.co/D8wNqWgmL3
We cannot afford to wait another 50 years for all #cities to make this transformation from domination by #cars to freedom for #people RT @iambrianjones: Vizmarkt Groningen
1972 Now https://t.co/whFPfTCdFl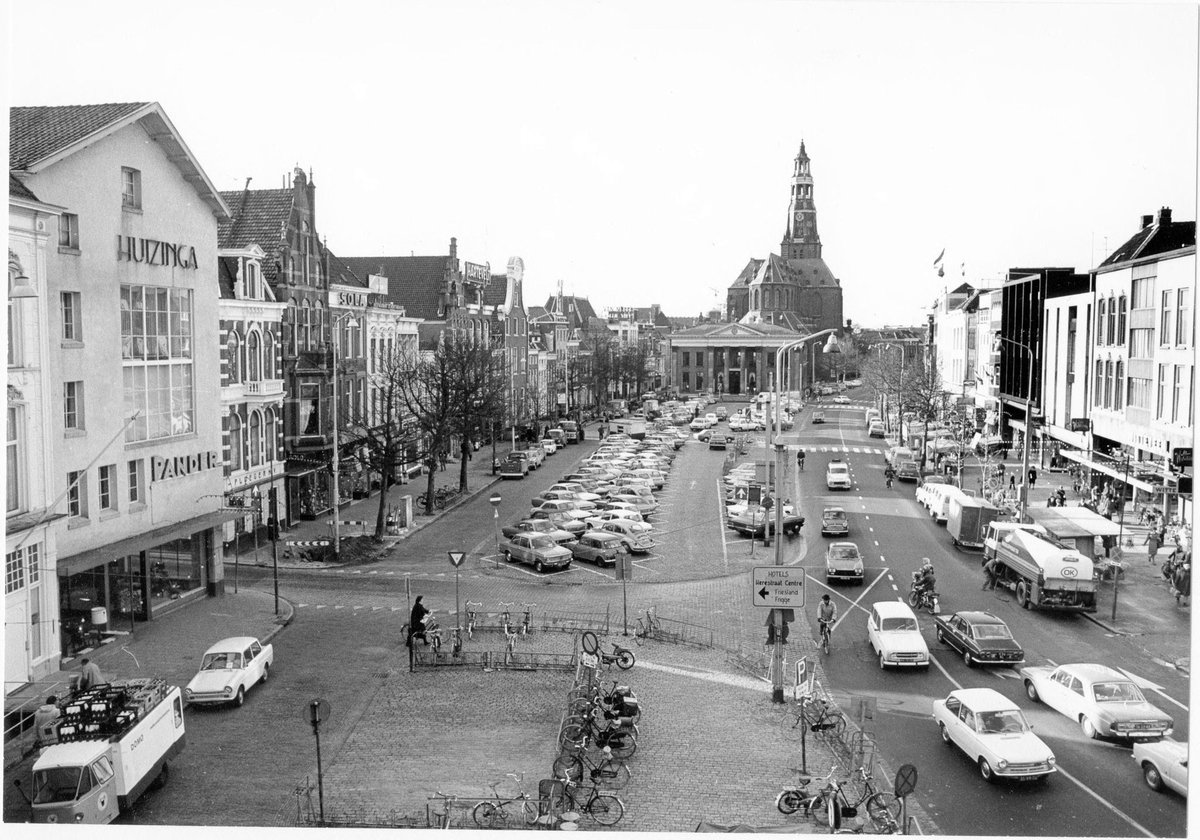 get in touch
Call Geoff 07779 222 126 geoff@localagenda.co.uk